Embrace a Data-Driven Platform for Human Capital Decisions
The insurance industry is large, complicated and filled with nuance. One universal truth however is that regardless of the type or segment of the industry you operate in, sales are the backbone. You can have all of the insurance products you want, but without an effective sales force, you can't make a profit. Utilize our prediction engine to understand your current sales team, and insurance agents, insurance underwriters and other key roles. Accurately know before you hire what the predicted capability level is on the Insurance Sales KPIs that matter to you: Quote Rate, Quota Rate, Percent Pending, Referral Rate, Bind Rate, Contract Rate, New Policy Per Agent and Retention Rate.
Make informed decisions pre-hire, and optimize sales performance post-hire. Field a competitive high performing insurance sales team.

Let's discover what drives sales performance at your firm
Book a demo
Predict Pre Hire
Optimize Post Hire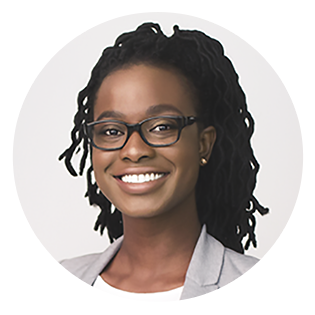 Increase Aggregate Sales Productivity
Leads are expensive. Make sure you build a team capable of converting as many leads as possible.
Eliminate Low Quota Attainment
Hire individuals who are naturally suited to being top-producing insurance representatives. Avoid liability hires.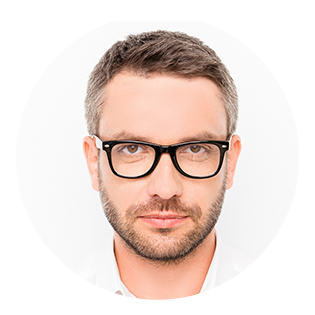 Close More Business
Closing is both science and art but hiring top sales talent is definitely a science. Identify top performers, revamp your team.
Book a demo
We'll give you a 30 minute no-obligation tour.
Discover a better way to drive sales results.

I love this system!!
"Perception accurately predicts sales performance before we hire.....pure gold!"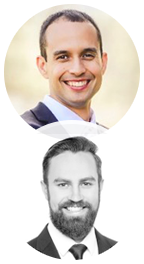 It's scary how good it is!
"We feel that this is the most accurate test we've ever seen… ever! It's that good! The quality of this program… people don't know what you have yet. It's so good!"
Ready to make hard people decisions easier?
Book a time to connect