Deliver unrivaled results for your Clients.
Exponentially grow your business revenue.
What is Perception Predict?
Perception Predict is the modern way to hire great salespeople. Using company's attributes and sales data our solution allows you to predict sales performance within your client's organization using their unique KPI's.
Become a partner
Who Qualifies for Partnership?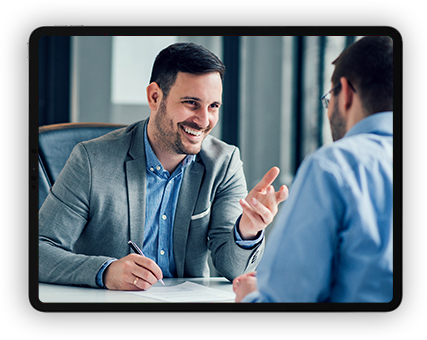 Trusted Advisor with a sense of humor
You and your team are viewed as Trusted Advisors to your business network. You know how to deliver results but you also have a sense of humor that can keep things working under any pressure.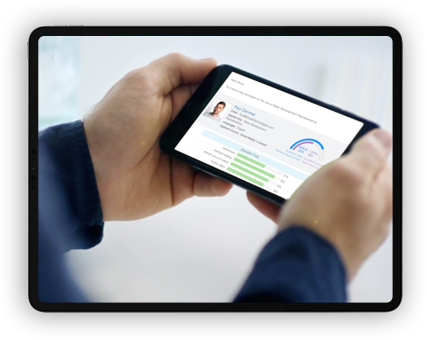 Growth Mindset
You want to diversify your consultancy or firm's offerings and solutions, as well as increase your revenue stream. You take pride in offering cutting edge solutions.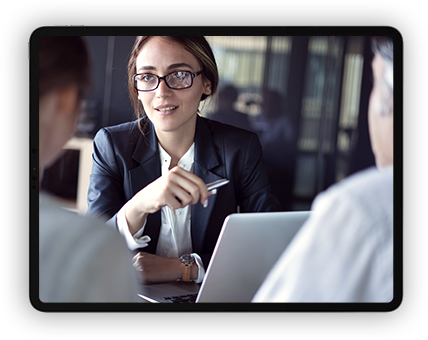 A strong Business Network
You are interested in leveraging or building your network of C-Suite executives and business owners to help build their talent strategy. You have access to companies who employ more than 100 sales or business development people on their teams.