Improvement and Growth Using People Analytics
Because the Automotive industry can be unpredictable, it's critical to identify top talent that will stick around and perform. Forensic people analytics helps General Managers, and Fixed and Variable Operations Directors, identify exactly what it takes to succeed in an automotive sales environment; and also what holds back bad hires. It reduces the end-of-month scramble to hit the numbers and the gamble on new hires to fill gaps left by previous employees. Instead, revolutionize how to do 'people forecasting' and know exactly what performance you will get out of both new and existing store team members. Stabilizing the performance of the dealership workforce is fundamental to improving dealership profitability. Make informed decisions pre-hire, and optimize team performance post-hire. Build a stable, high performing, sales and service culture through dramatically improved people selection practices.
Our predictions make the human decision on whom to hire easier, faster, fairer and more accurate.

Let's discover what drives performance at your dealership.
Book a demo
Predict Pre Hire,
Optimize Post Hire.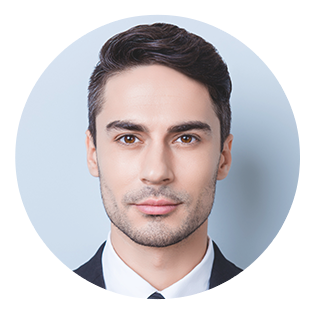 Increase Sales Productivity
Month in. Month out. Hitting a vehicle sales quota isn't easy. Hitting it consistently is even harder. Upgrade your talent technology and avoid missing sales due to poor performance ever again.

Optimize Service Drive Output
Fixed Operations drives dealer revenues. Maximize production output by knowing exactly how much your service writers and workshop technicians are capable of producing.

Eliminate Early-Tenure Turnover
Stop early-tenure turnover in its tracks! Stabilize your turnover by accurately knowing who to invest in and hire; and how long they will stick and stay with your dealership.
Book a demo
We'll give you a 20 minute no-obligation tour.
Let's discover what drives sales & service performance at your dealership.

I love this system!!
"Perception accurately predicts sales performance before we hire.....pure gold!"
Ready to make hard people decisions easier?
Book a time to connect