Transform the way you build strong sales teams.
PerceptionPredict is the modern way to hire great salespeople. Using human-centred data-driven AI models built on insights from your company's human attributes and performance data, we accurately predict a team member's expected future performance in whatever KPI that matters to you: Revenue sold, units sold, appointments booked before you hire them. We don't replace your role in the hiring process, we simply help you make better-informed decisions.
Book a demo

I love this system!
"Perception accurately predicts sales performance before we hire.....pure gold!"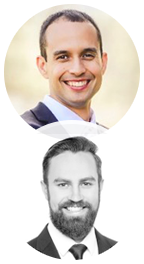 It's scary how good it is!
"We feel that this is the most accurate test we've ever seen… ever! It's that good! The quality of this program… people don't know what you have yet. It's so good!"
A complete solution helps you to hire
the best people for your organisation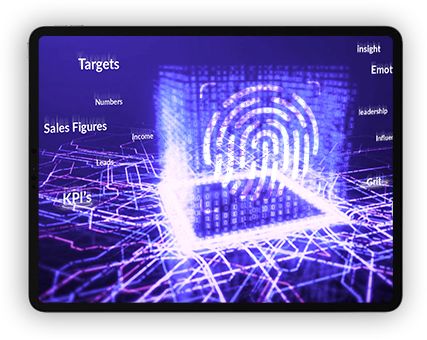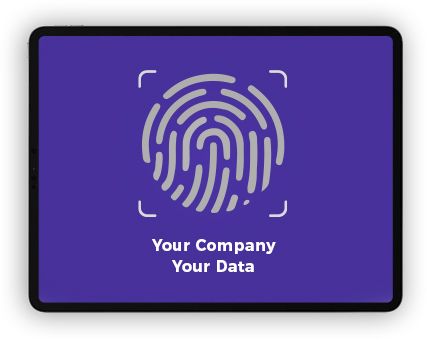 Custom Performance Fingerprint
Created from your own company's attributes and sales data. Allows you to predict sales performance in your company using your KPI's.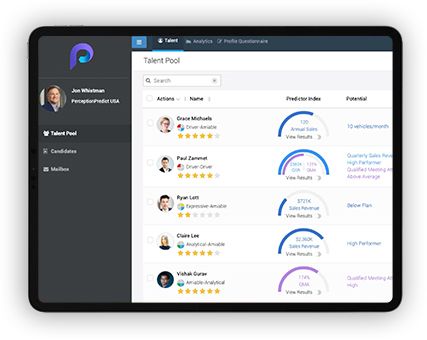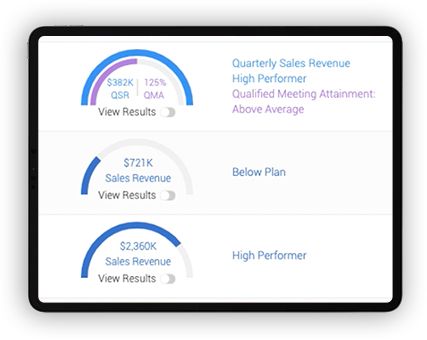 Easy to read Prediction
Instantly see a highly accurate performance prediction of all candidates. Know which ones to prioritize at a glance.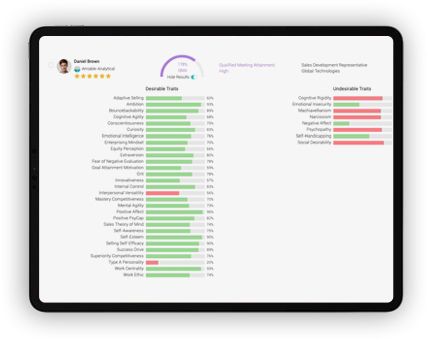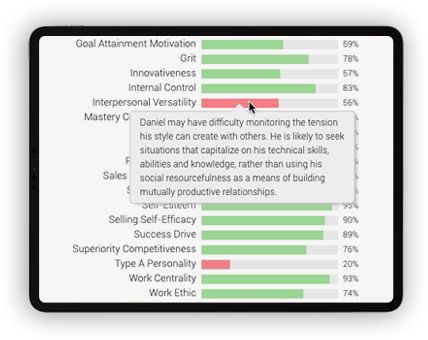 Actionable insights both pre & post hire
You're able to look deep under the hood to very specific information about your existing team as well as any potential hire.
Book a demo
We'll give you a 20 minute no-obligation tour.
Feel free to interrogate us about this incredible tool.